View the latest videos the recorded Webinars from top Travel Suppliers and Destinations in the Travel Industry right here at HomeBasedTravelAgent.com.
Click Here to view Upcoming Webinars that you can participate in for further education.

Subscribe to my channel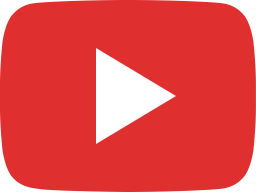 Welcome to Intrepid Travel Small Group Travel that Makes a Difference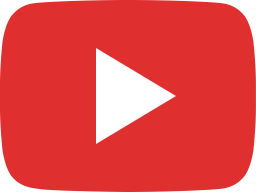 3 Easy Steps to Power Up Your Marketing Now as a Travel Professional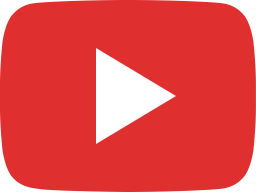 Get the Latest Updates on Qatar Airways and Their Two Newest Gateways SFO and SEA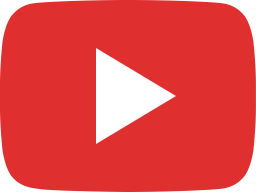 Ascend at Home Top 10 Takeaways from ALG Vacations'™ Ascend 2020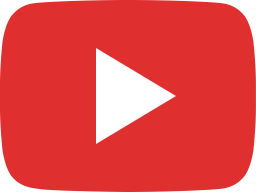 Las Vegas Destination Update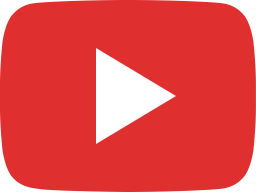 Apple Leisure Group® Vacations Gives You MORE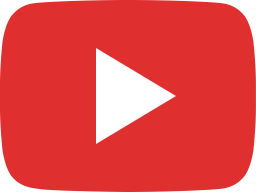 Luxury Like Never Before - Destination Morocco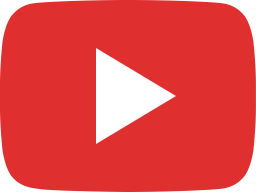 Antarctica 101 - Tools for Selling the Great White Continent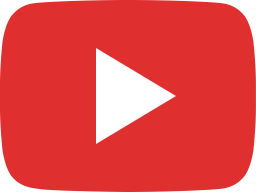 Put the FUN in Their Vacations with Funjet Vacations!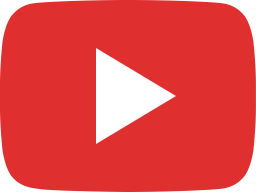 Earn More Commissions When Booking Airfare with Agencia Global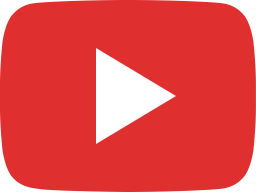 Scenic Eclipse Yes, Thank You!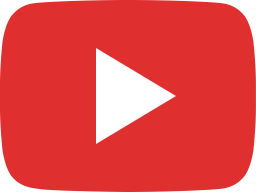 Culinary Travel in China and Asia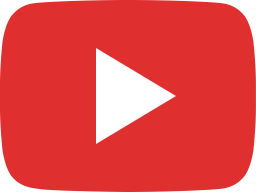 There's No Place Like New York City for the Holidays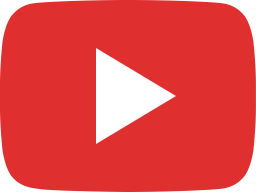 Partnering with AmaWaterways in 2020 as a Travel Professional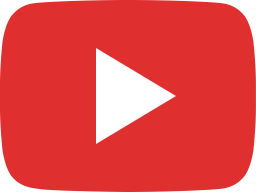 AmaWaterways Unique Product, Programs and You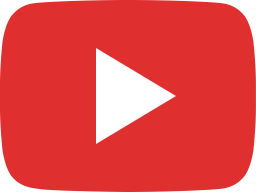 Groups with ShoreTrips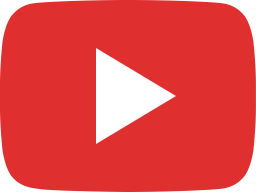 Top Tips To Selling Summer in NYC!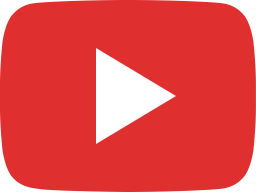 Secrets To Selling Walking and Cycling trips With Exodus Travels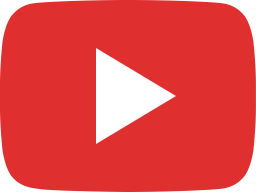 Experience New York with New York City Vacation Packages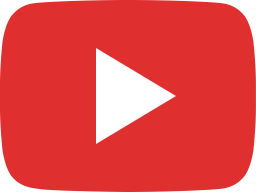 Partnering with AmaWaterways as a Travel Professional - Presented by Alex Pinelo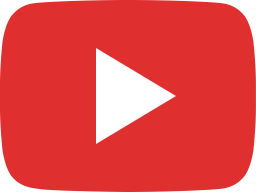 HURTIGRUTEN The World Leader in Exploration Travel and Cruising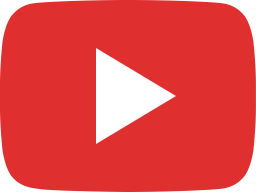 River Cruising with AmaWaterways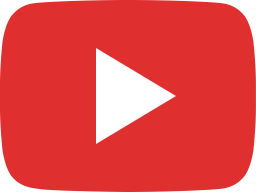 Learn All About The Scenic Group Brands!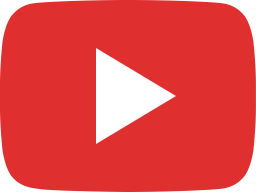 NYCVP's Holiday & Special Events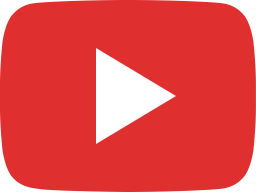 The Scenic Group, featuring Scenic Eclipse, the World's First Discovery Yachts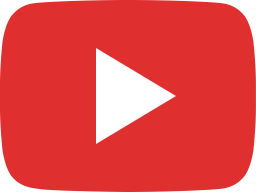 What's New from Emerald Waterways in 2019 - Europe's Rivers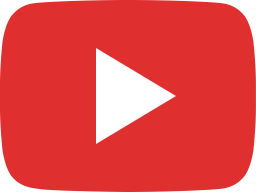 Making Big Bucks Selling a Group to the Big Apple!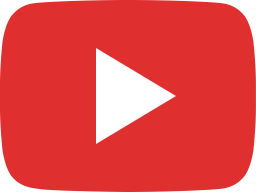 Why Scenic Luxury Cruises & Tours?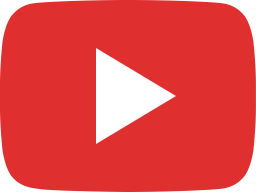 New for 2019 at Emerald Waterways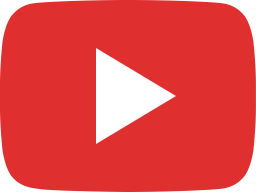 Secrets to Selling Active and Adventure Travel with Exodus Travels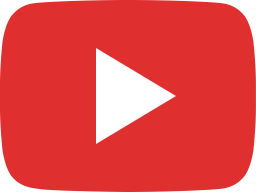 Grow Your Sales | The Travel Corporation Family of Brands Is Your Key to Success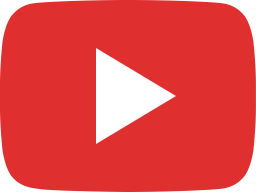 Scenic Luxury Cruises – Agent Tools – Quote, Book, Pay and Manage Your Bookings Online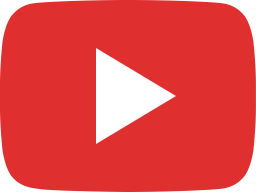 Experience the Exceptional Emerald Value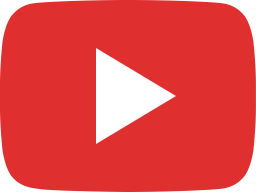 Earn a Free Emerald Waterways Cruise!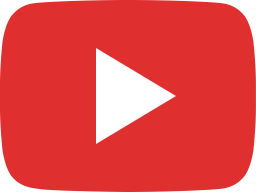 Earn a Free Scenic Luxury River Cruise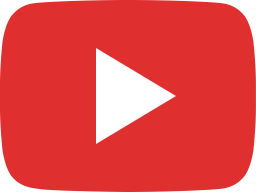 The Mark Travel Corporation The Power of Four Brands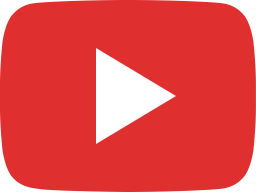 Cruising the Lower Danube with Scenic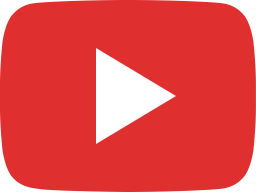 Getting Ready for Alaska with ShoreTrips!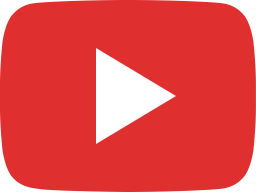 Bordeaux with Scenic Luxury River Cruises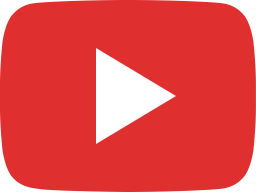 Experience the Exceptional Emerald Value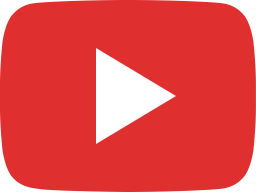 SCENIC & WHAT'€™S NEW IN 2017 AND 2018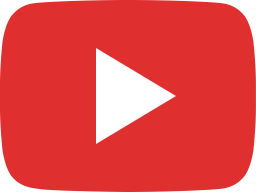 Get to know Exclusive Group Travel and the AIC Hotel Group!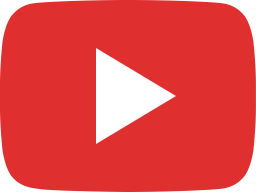 Fathom's Cultural Exchange Cruises to the Dominican Republic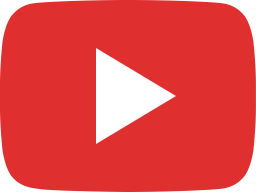 Fathom's Cultural Exchange Cruises to Cuba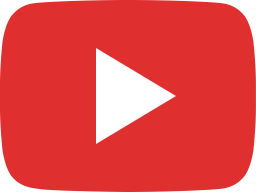 NCL's 50th Anniversary and All the Amazing Things Happening!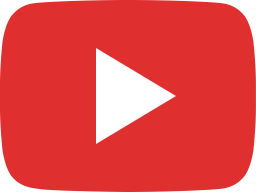 Scenic - Great Online Tools To Help You Market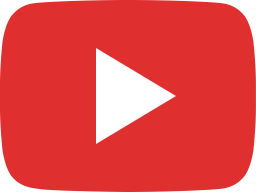 Learn All About Palace Resorts & Exclusive Group Travel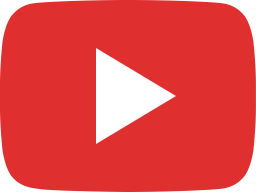 Fathom's Social Impact Cruises to the Dominican Republic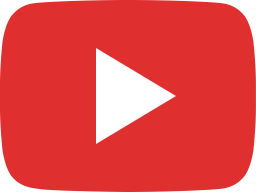 Emerald Waterways Learn What's NEW for 2017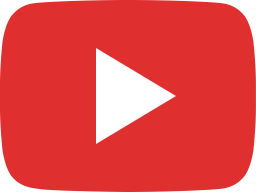 Fathom Social Impact Cruises to the Dominican Republic