View the latest videos the recorded Webinars from top Suppliers and Destinations in the Travel Industry right here at HomeBasedTravelAgent.com.
If you are looking for additional information on researching or choosing a Host Agency, FindaHostTravelAgency.com will have everything you should need to know.
Lastly, Click Here to view Upcoming Webinars that you can participate in for further education.

Subscribe to my channel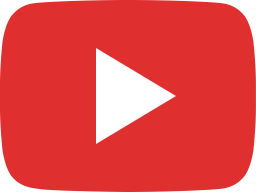 Effectively Grow Your Business with a Winning Team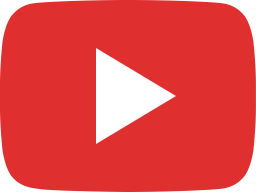 Psychology Hacks For Your Travel Business… and Life!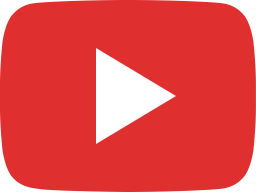 How Do I Start a Travel Host Agency?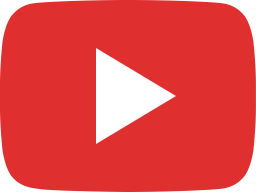 Host Travel Agencies and Opportunities They Offer to Home Based Travel Agents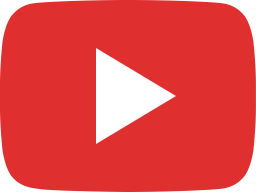 Boost your Customer Base with these Simple Social Media Solutions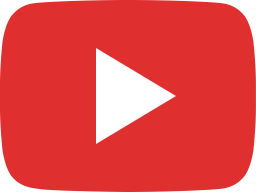 20 Foundational Pieces For Your Travel Business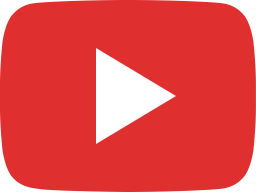 What Role Should I Be Playing in My Business?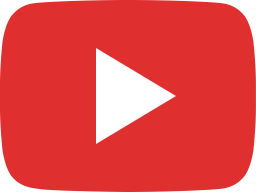 Integrating Luxury into Your Sales Mix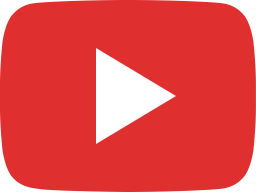 Cut the Social Media Chord and Still Grow Your Database!!!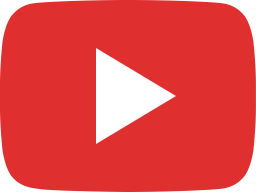 Jumanji Only the Strong Survive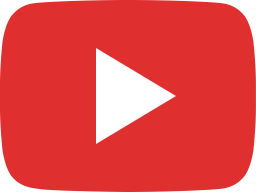 Establishing your Brand Identity How Nexion Can Help!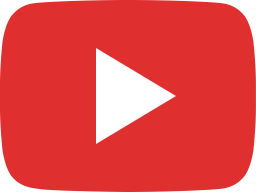 Checklist For Your 2021 Comeback!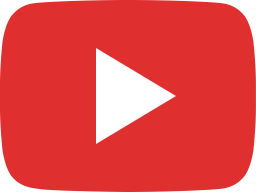 7 Changes That Will Liberate Your Business in 2021!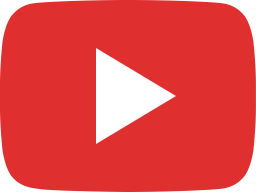 Leveraging Linkedin for Your Travel Business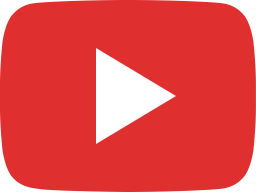 Now Is the Time to Recharge your Mindset and Reposition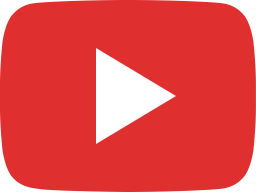 The 4 P's for Growing Your Travel Agency Sales Exponentially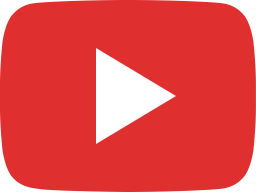 Make your Multiple Hats Work for Success in a Weird World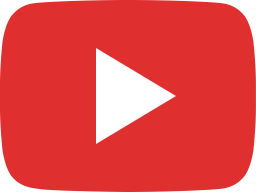 Create the New Normal You Deserve!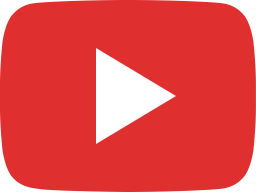 Entrepreneurial Resources You're Missing Out On as a Travel Professional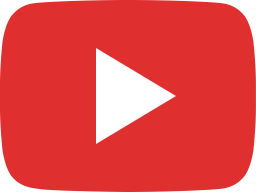 Post COVID-19 Profitability Plan for Travel Professionals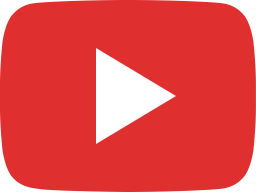 Making Orange Juice Out of Lemons – Six Solutions to Crush Adversity & Get Up and Go!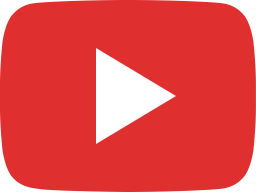 Creating a Facebook Community That Converts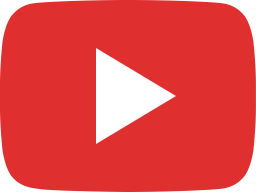 Stronger Together Five Strategies for Strength and Success with Nexion by your Side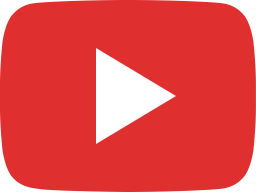 The Top Host Agencies for Travel Professionals in 2020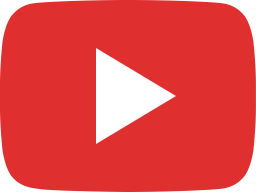 STOP Doing These Five Time Suckers in Your Business as a Travel Professional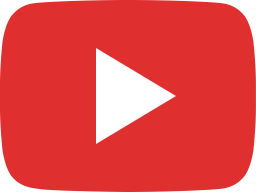 The Truth About Entrepreneurship as a Travel Professional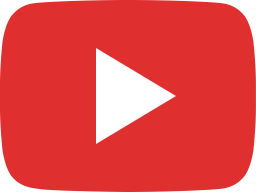 Designing your Travel Business for the New Decade Seven Sure fire Steps for Growth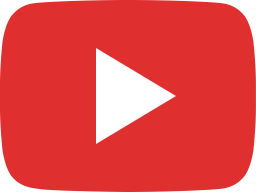 Power Networking for the Travel Professional 6 Secrets to Getting More Referrals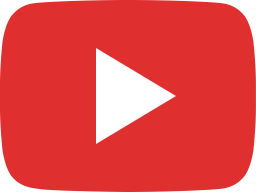 Fraud, Disputes, and Solutions - How to Protect your Travel Business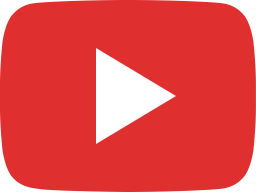 How to Market Yourself and Grow Your Business as a Travel Professional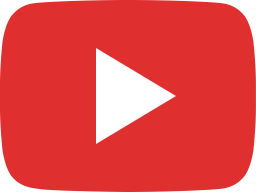 Love to Cruise? Start a Career in Travel Selling what You Love!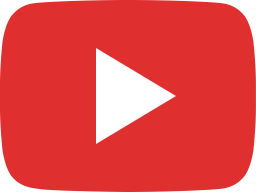 5 Word Swaps That Will Increase Your Sales!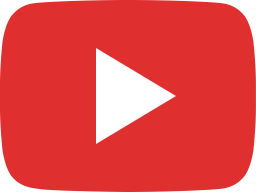 Boost your Success as a Travel Advisor by Partnering with the Best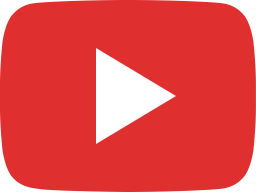 Save Time And Money, While Increasing Sales With Avoya's Leading Resources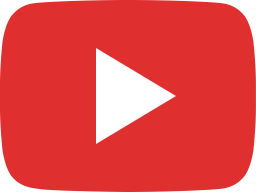 How to Set Yourself Up for a Successful Busy Season as a Travel Professional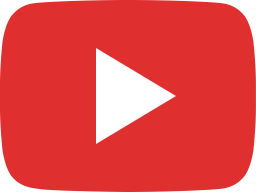 Biz of One Shouldn't Mean Lonely Six Solutions to Feeling Connected and Confident!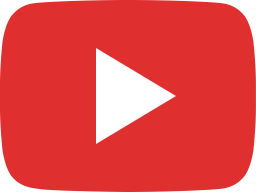 DIY Marketing Material for Beginners Canva com Tutorial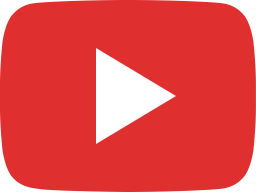 Get Instant Access to Top Travel Advisor Secrets for Increased Expertise, Sales & Education!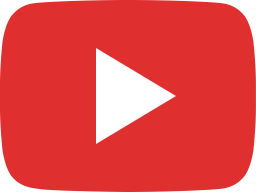 Curating a Loyal Fan Base as a Travel Professional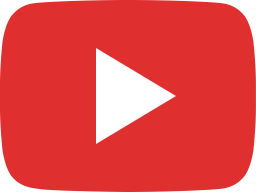 Why Join MTravel?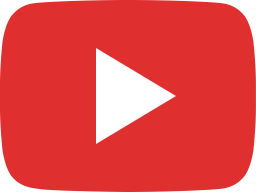 Set Your Business Up for Success By Properly Qualifying Your Clients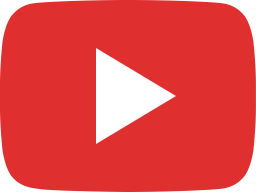 Six Sure Fire Ways to Be the Best Travel Advisor You Can Be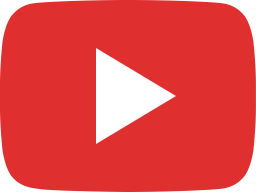 3 Honest Truths the Travel Industry Hasn't Adopted (Yet)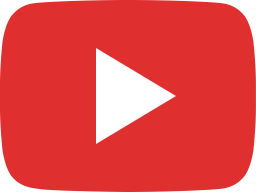 Become the Travel Expert with these Six Educational Opportunities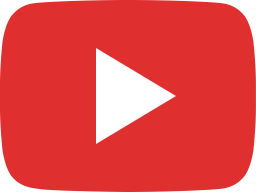 Get a Head Start in Your Career in Travel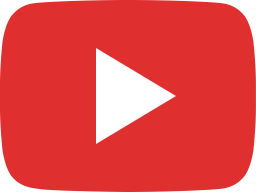 Profitability Go Beyond Breaking Even - Travel Agent Success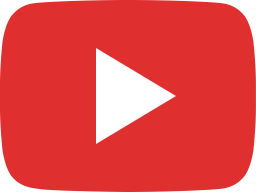 Integrated Mar Tech Solutions Made Easy for Your Travel Agency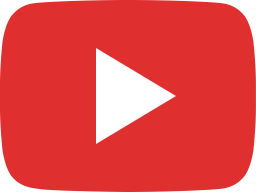 How to Stay Relevant When the World Thinks You're Irrelevant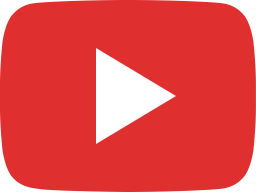 Does your host agency pay you 100% of your commission?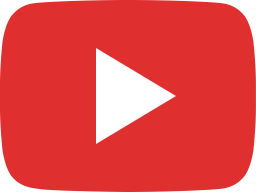 The Truth behind Marketing & Technology Solutions for Travel Professionals