View the latest videos the recorded Webinars pertaining to Sales and Marketing of your Travel Business. Whether you are just getting started or looking to grow your business, the below videos will be helpful and informative when it comes to running a successful Home Based Travel Business.
Click Here to view Upcoming Webinars that you can participate in for further education.

Subscribe to my channel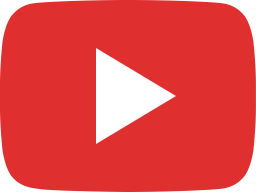 How Much Money Can a Home Based Travel Agent Make in 2022?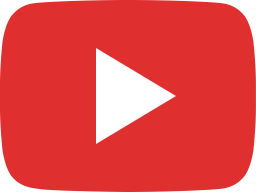 How to Become a Travel Agent Without Experience in 2022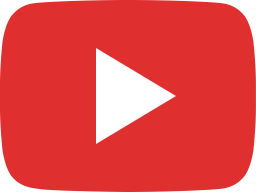 QR Code Marketing for Travel Agents in 2022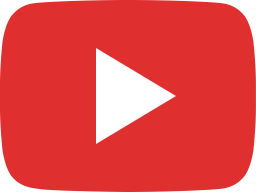 Travel Agent Plan to Go Agreements in 2022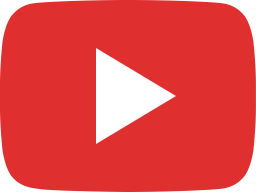 30 Tips to Drive Traffic to Your Travel Agencies Website in 2022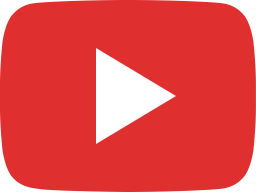 How to Find Your Perfect Host Travel Agency - A Travel Professionals Guide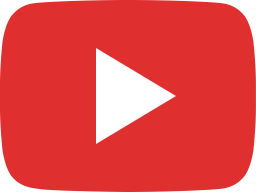 16 Top Challenges Facing Travel Agencies in 2022 and Beyond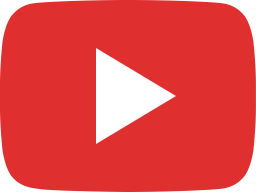 Psychology Hacks For Your Travel Business… and Life!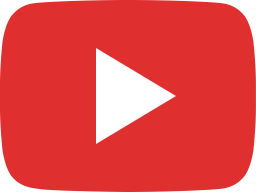 Host Travel Agencies and Opportunities They Offer to Home Based Travel Agents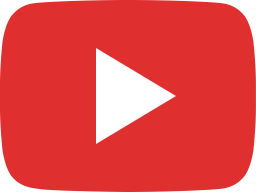 20 Foundational Pieces For Your Travel Business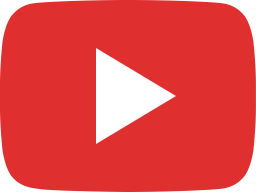 Why Independent Travel Agents Affiliate with Host Agencies in 2021 and Beyond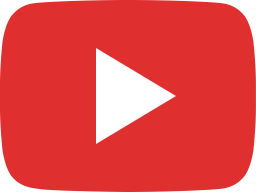 Travel Professional Service Fees in 2021 and Beyond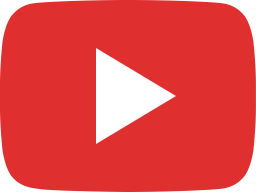 Setting Goals for your Travel Business in 2021 as a Home Based Travel Agent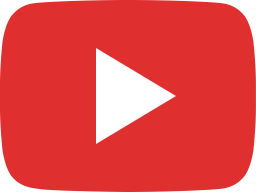 How Much Income Can You Make as a Travel Agent in 2021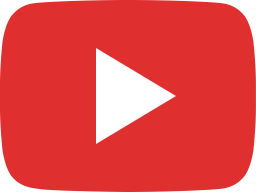 Digital Marketing in the Travel Industry A Road to Success in a Post COVID World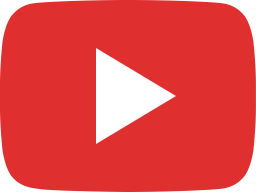 Cut the Social Media Chord and Still Grow Your Database!!!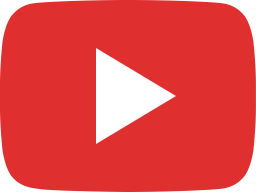 Digital Marketing in the Travel Industry Make it Work for YOU in a Post COVID World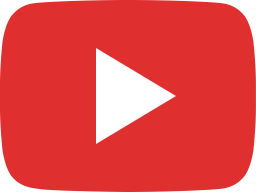 Checklist For Your 2021 Comeback!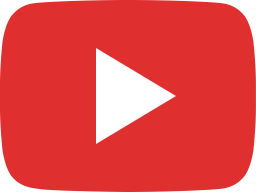 Leveraging Linkedin for Your Travel Business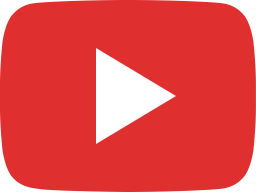 The 4 P's for Growing Your Travel Agency Sales Exponentially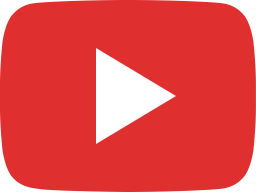 Create the New Normal You Deserve!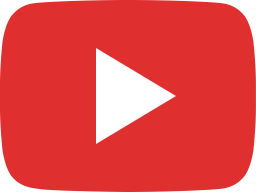 Post COVID-19 Profitability Plan for Travel Professionals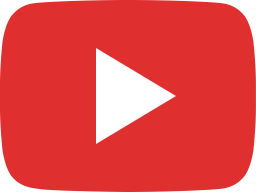 Newsjacking for Travel Agents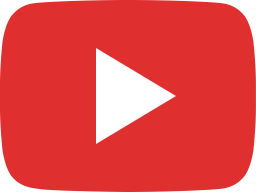 Client Gifting After COVID-19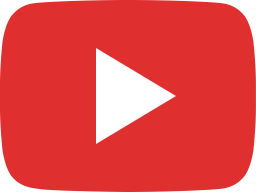 Creating a Facebook Community That Converts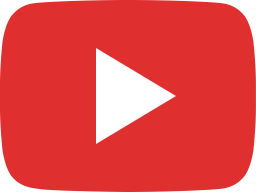 Infographics Marketing in 2020 for Travel Professionals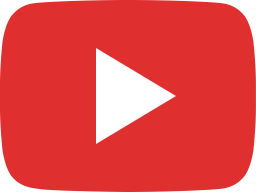 Free Download of Interactive Social Media Images for Travel Professionals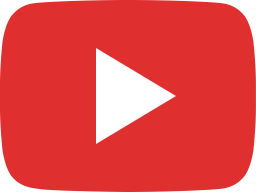 Riding Shotgun During the COVID-19 Crisis For Travel Agents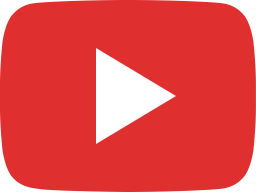 Meme Marketing For Travel Agents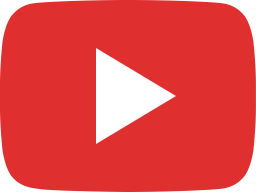 Antarctica 101 - Tools for Selling the Great White Continent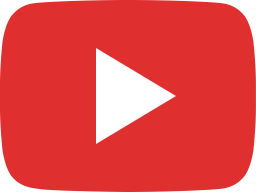 The Top Host Agencies for Travel Professionals in 2020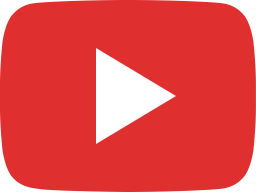 Find Your Travel Agency Niche, a How To Step by Step Guide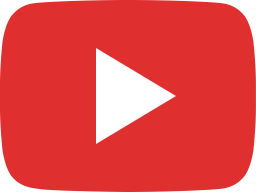 Travel Agent Customer Service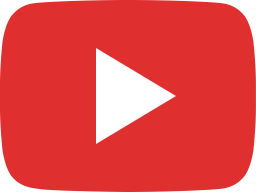 Power Networking for the Travel Professional 6 Secrets to Getting More Referrals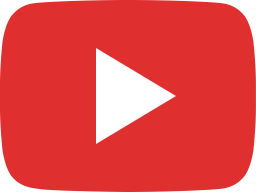 Is Your Website Ready to Catch Wave Season?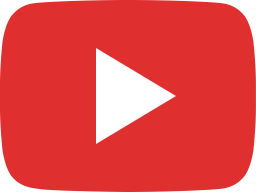 5 Word Swaps That Will Increase Your Sales!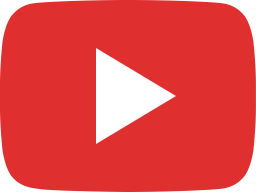 Culinary Travel in China and Asia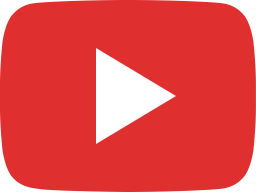 Make Facebook Work Better For Your Travel Business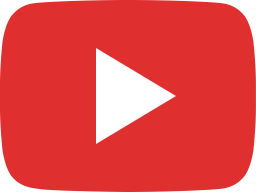 Partnering with AmaWaterways in 2020 as a Travel Professional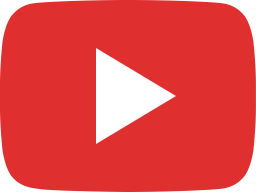 DIY Marketing Material for Beginners Canva com Tutorial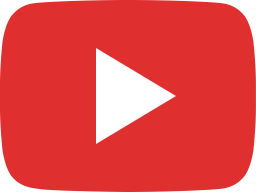 Curating a Loyal Fan Base as a Travel Professional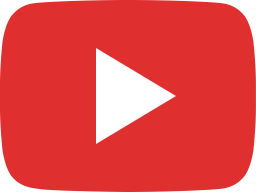 How to Really Qualify and Educate Potential Clients as a Travel Agent "Made Easy!"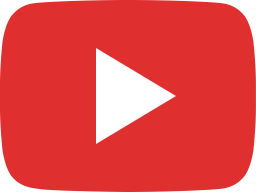 Groups with ShoreTrips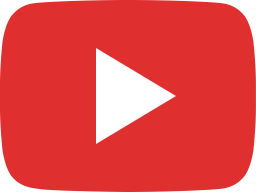 Starting a Conversation on Social Media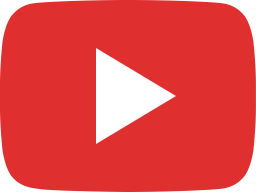 Set Your Business Up for Success By Properly Qualifying Your Clients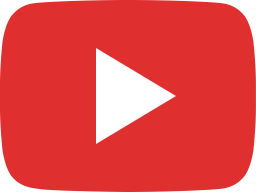 Six Sure Fire Ways to Be the Best Travel Advisor You Can Be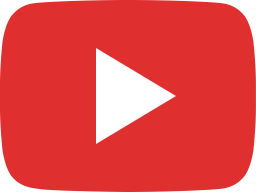 Why You Should Sell River Cruises as a Travel Agent in 2019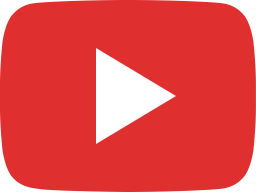 Email Landing Pages Best Practices - Part 4 - How to Create an Effective Landing Page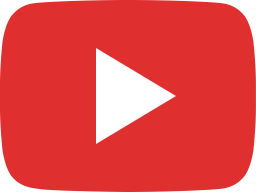 Travel Agent Websites 101 What are they and What Should they be Doing for YOU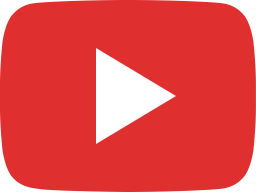 Email Landing Pages Best Practices - Part 3 - How to Create Effective Call to Action (CTA)