View the latest videos the recorded Webinars pertaining to Sales and Marketing of your Travel Business. Whether you are just getting started or looking to grow your business, the below videos will be helpful and informative when it comes to running a successful Home Based Travel Business.
Click Here to view Upcoming Webinars that you can participate in for further education.

Subscribe to my channel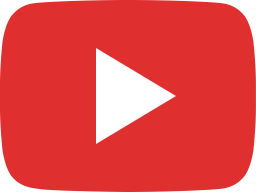 Travel Agent Websites 101 What are they and What Should they be Doing for YOU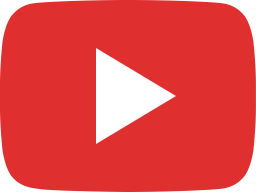 Email Call to Action Best Practices for Travel Agents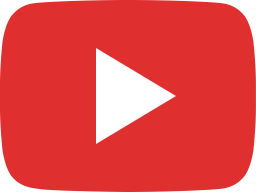 3 Honest Truths the Travel Industry Hasn't Adopted (Yet)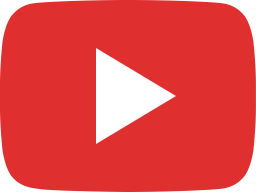 Website & Social Media Presence Delivered for Travel Agents and Travel Professionals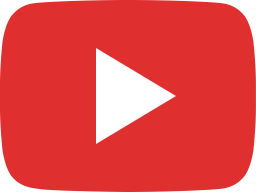 Become the Travel Expert with these Six Educational Opportunities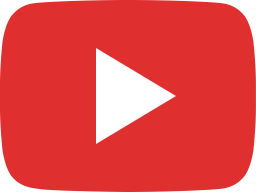 Email Subject Line Best Practices for Travel Agents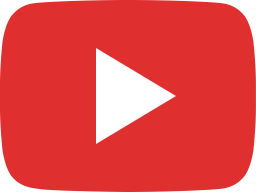 Learn How to Create an Email Campaign Strategy as a Travel Agent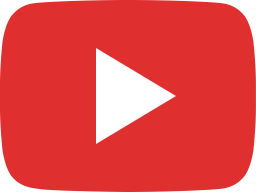 Profitability Go Beyond Breaking Even - Travel Agent Success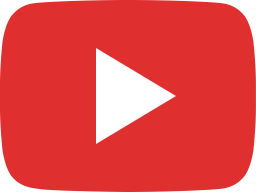 VAX VacationAccess The Growth Continues!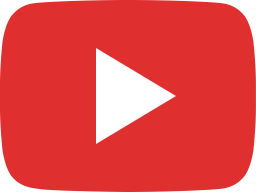 Integrated Mar Tech Solutions Made Easy for Your Travel Agency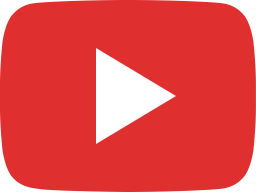 Digital Marketing in the Travel Industry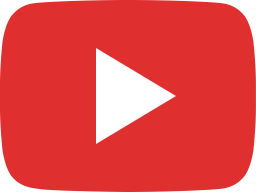 The 80 20 Rule of Social Media — Pick Your Platform and Rock It! Presented by Andy Ogg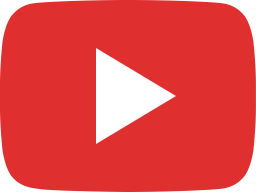 Digital Marketing in the Travel Industry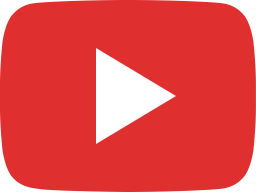 How to Stay Relevant When the World Thinks You're Irrelevant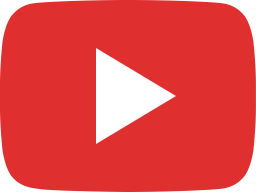 YOU NEED Travel Weekly's CruiseWorld 2018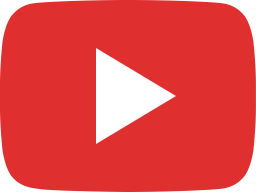 A Website Designed to Match Your Needs as a Travel Professional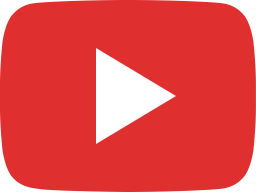 The Truth behind Marketing & Technology Solutions for Travel Professionals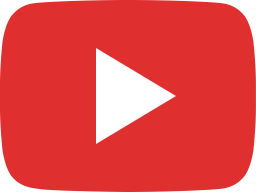 How to Never Hear Another "No" Again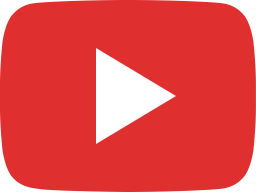 Social Media and Your Travel Agency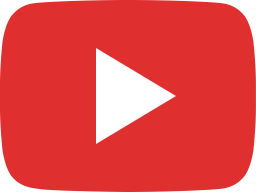 How to Pitch the Media and Gain Exposure in Local Media for Travel Agents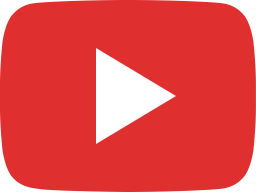 Laser-Focused Marketing: Achieving Your Goals by Simplifying your Strategy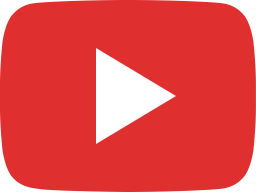 5 Sure-fire Marketing Solutions to Inspire Travelers, Ignite Sales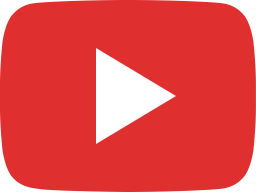 THE SECRET INGREDIENT TO AGENT SUCCESS - Set Yourself Apart by Developing Your Craft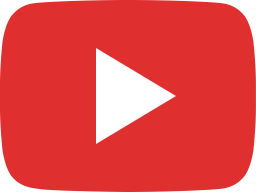 How To Leverage Localized Marketing For Your Home-Based Travel Business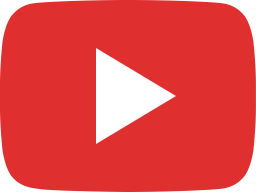 Learn How To Make Your Website Work for YOU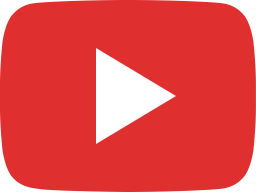 Can Your Customers Find You Online?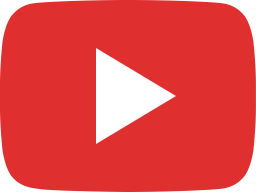 Selling to Millennials - Are you Ready to Grow your Business with the Largest Generation EVER?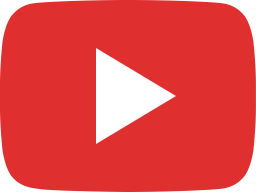 Become a Social Media Pro Easy Steps to Maximize Your Social Media Efforts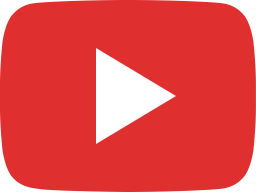 Scenic Luxury Cruises – Agent Tools – Quote, Book, Pay and Manage Your Bookings Online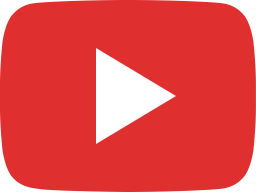 Marketing to Group Leaders - Product Presentation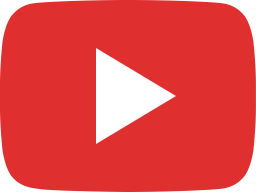 Market Trends and Expert Tips Give your Group Travel and Cruise clients the best!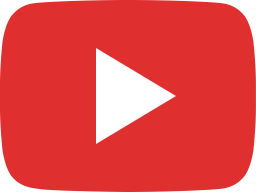 Pied Piper and Group Leader Agreements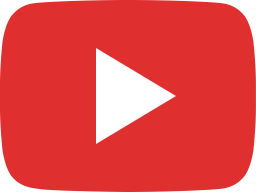 Selling Groups - Pied Pipers and Group Leaders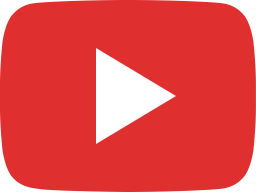 60 Sales & Marketing Ideas in 60 Minutes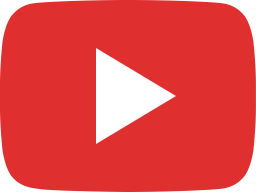 Developing a Group Travel Concept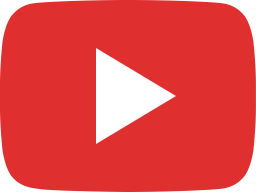 Powering Your Marketing Plan with Local Events â€" A How To Workshop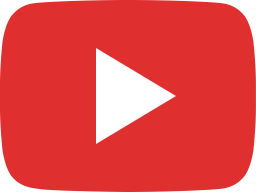 Selling Group Travel - Group Travel Costing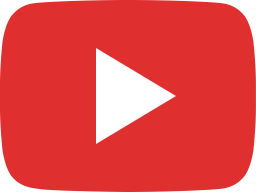 Selling Group Travel - Group Travel Packaging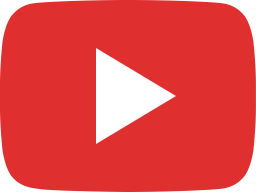 Kinds of Groups for Group Travel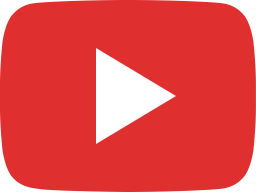 Clear, Consistent, Concise: Does Your Brand Have Your Back?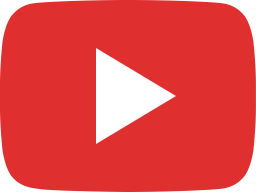 Why Social Media is so Important For Your Business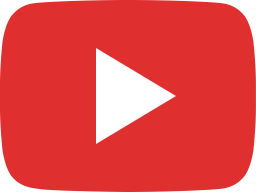 Why Facebook Advertising Matters for Home Based Travel Agents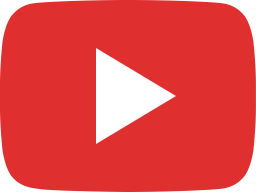 Make 2017 Your Best Year Ever!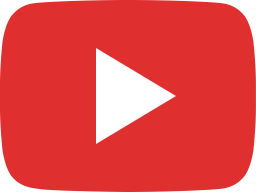 What Role Does Your Website and Social Media Play in Growing Your Business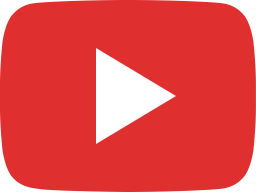 5 Secrets of Influence Marketing to Leverage and Drive Success in Your Travel Business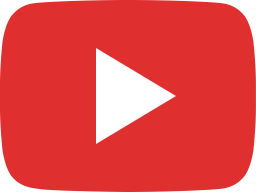 Travel Professional Marketing Channels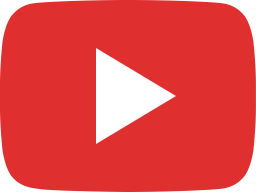 A New Year, a New Website, More Business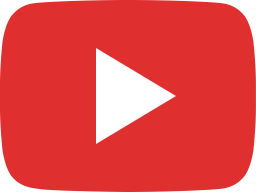 Adding Independent Contractors The Business of Selling Travel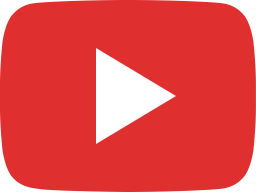 10 Things Successful Travel Business Owners Do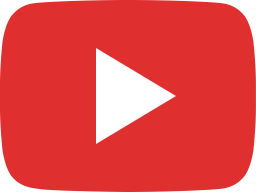 Motivate Holiday Travel Sales On Your Website & Social Media