Avoid These 7 Things to Find Success as a Home Based Travel Professional in a Post-COVID World
Written By: Tom Ogg, Co-Owner – HomeBasedTravelAgent.com 
Having had involvement with thousands of new travel agencies over the decades, I have personally seen how some agencies progress quite nicely and others do not. While every agency is different, there are some common mistakes made by their owners. While 2021 offers unequalled opportunity for those wanting to start a travel business from their home for a number of factors, new agencies need to be on the lookout for these 7 mistakes to avoid when starting your travel agency from home in 2021.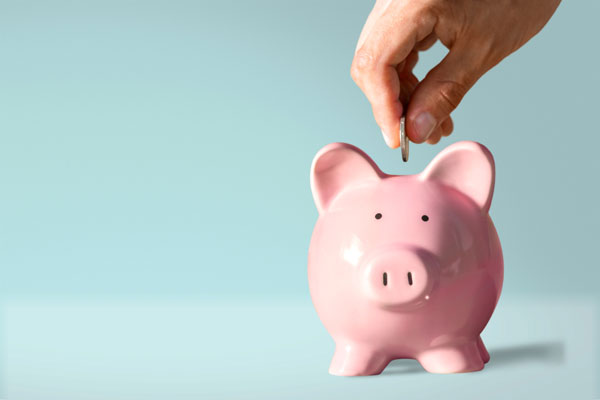 1. Handling Low-End Transactions
I have seen more agencies go out of business simply because they cannot say "no" to clients wanting low-end and non-profitable transactions. Right when you start your new agency it makes tons of sense that your family and friends will want to send business your way to help you get established in your agency. Unfortunately, these transactions may end up as hotel reservations, car rentals or inexpensive airline tickets.
As more and more people get vaccinated and the COVID pandemic slowly unwinds look for clients to want to start traveling domestically. Weekend trips, short airline trips to visit family and low end travel will be the first to rise in popularity. You should avoid becoming involved in this type of travel simply because it is not profitable. If you do accommodate requests for these services, your family and friends will not know that you are not making money handling them and will gladly refer you to their friends and family. Since word of mouth is the best way to grow your agency, you will shortly have a non-stop flow of low yielding transactions that do not produce any profits.
The best way to handle these requests is to let the client know that you specialize in whatever niche you are focused on and do not make the kind of travel reservations that they may be requesting. This will let your family and friends know what you do and they will refer people that are looking for your specialized expertise. It will also allow you the time and resources to market your expertise rather than wasting a bunch of time handling non-profitable transactions.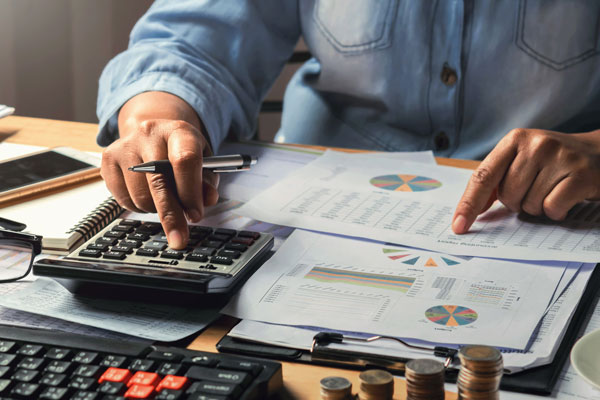 2. Using a Poor Accounting System
Accounting for travel agencies comes with its own challenges and finding the right accounting platform for your agency is of critical importance. Many agencies start out with sophisticated accrual systems that make it especially difficult to see what you are actually making from sales. Home based travel agencies in their earliest years do not require a sophisticated accounting system. You should avoid this software in favor of a simple bookkeeping setup on a cash basis.
One of the major benefits of working with a host travel agency is that they will have back-room accounting software that is completely tailored to you business and will also provide assistance in setting up your books. The critical information that your accounting platform should provide is how much in earned profit you have generated after liquidating client files. Avoid getting lost between what are client funds and what is earned profit in your bank accounts.
The best way to make this happen is to maintain a "client security trust account" separate from your business account. Deposit all revenues from sales into the trust account and then when the file is liquidated move the internal yield, or profit from the trust account into your business operating account. In this way you know exactly what you have earned and what you can expect to earn in the future as files mature. Always remember the funds that the client has paid you remains the client's funds until the file is liquidated and all suppliers have been paid.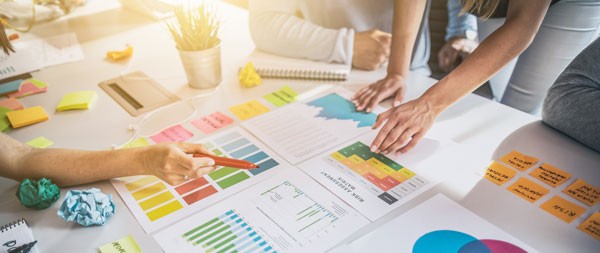 3. Not Having a Business Plan
Not having a business plan is kind of like taking off on a driving trip with no destination in mind. You don't know where you are going and you don't have any idea when and if you actually arrive there. Having a business plan is essential for every new home based travel business and you should make sure that you have a well-thought plan before you launch your travel agency.
Like accounting software, avoid using elaborate business plan platforms that will create way too much useless information. Unless you are seeking investors or partners, your plan should be created for you and you alone. When you are just starting your agency, your business plan should detail only the most important elements that are crucial to establishing your agency and not much more. If you think about it, you are simply not going to have enough experience to really set a hard and fast plan of action. Your business plan should accommodate change with a moment's notice.
Here is a video tutorial on how to create a winning business plan for new tram el agencies.

4. Choosing the Wrong Host Agency
Many times new agents will want to lock in a host agency long before they really understand what services and products that they may actually need from a host. Starting out with the wrong host agency is likely to really slow down your progression as you grow your agency. Changing from one host to another is also quite challenging when it is undertaken.
Each host agency has its own unique value proposition and personality. Finding the right host agency takes time and patience. By visiting FindaHostTravelAgency.com you can easily find a short list of agencies to interview by using the many filters that you can search host agencies with. Here is a video tutorial on exactly how to find the perfect host agency for you that will help you very much in your search.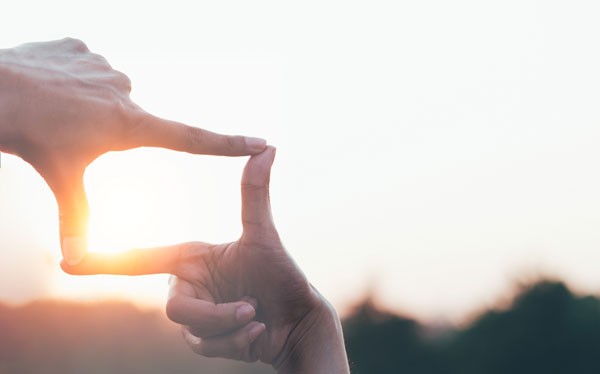 5. Not Having a Clearly Defined UVP
Your UPV stands for "Unique Value Proposition" or why would clients choose to buy from you rather than one of your competitors? This relatively straightforward question needs to be answered in one complete sentence and should clearly state your client benefit statement, or UVP. Your UVP should be used in your advertising, logo tagline, business cards and everywhere else that you come in contact with potential new clients.
Crafting your UVP takes hard work and you will potentially want to get opinions from clients, business associates and others that you collaborate with. Your UVP will differentiate you from your competition, attract the right clients and will increase conversions and grow sales. Your UVP will also allow you to focus on your specific niche and eliminate the possibility of pursuing revenues not consistent with your UPV. Here is a video tutorial that will help you craft your UVP.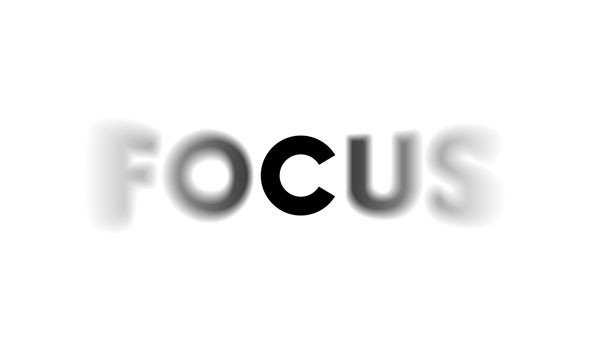 6. Not Concentrating on a Travel Niche
A travel agent in 2021 needs to specialize in a specific travel niche where they can gain an "expert" level of knowledge and proficiency in processing challenging transactions. Clients will research their travel plans on the Internet and become quite knowledgeable about where they want to go and what they want to do.
When it comes time to book their journey they want to book it with an expert on the vacation they have planned. They want someone that is knowledgable about all aspects from hotel and resort to local dining, sightseeing and exploring. They want an expert to both validate and fine tune their travel decisions.  Technology and social media have made it possible for a niche specialist to reach out to folks considering their specialty. This has made being a travel generalist basically a thing of the past simply because clients want to book travel with someone that is a specialist and knows more about where the client is going than the client does.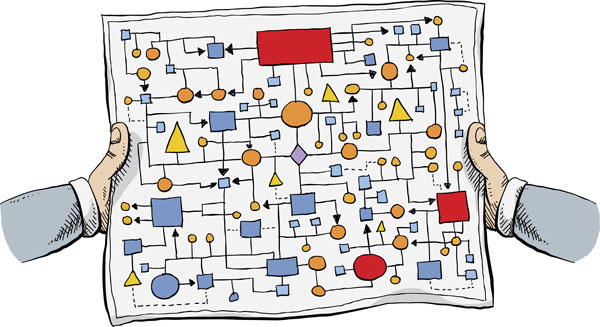 7. Not Concentrating on Complex Transactions
New agents that handle low-end transactions find out fast that there is virtually no profit in it. However, the more complex the transaction the higher the internal yield will likely be. This is true simply because of the time and effort required to complete a complex sale. The major benefit of focusing on a niche that contains complexity is that you quickly become an expert at processing a transaction over and over again.
The operational expertise that you develop is what will allow you to make an excellent return from your business. This is the reason to specialize in complex leisure travel. Your yields will increase from operational efficiencies, potential override commissions based on your productivity and lower marketing costs.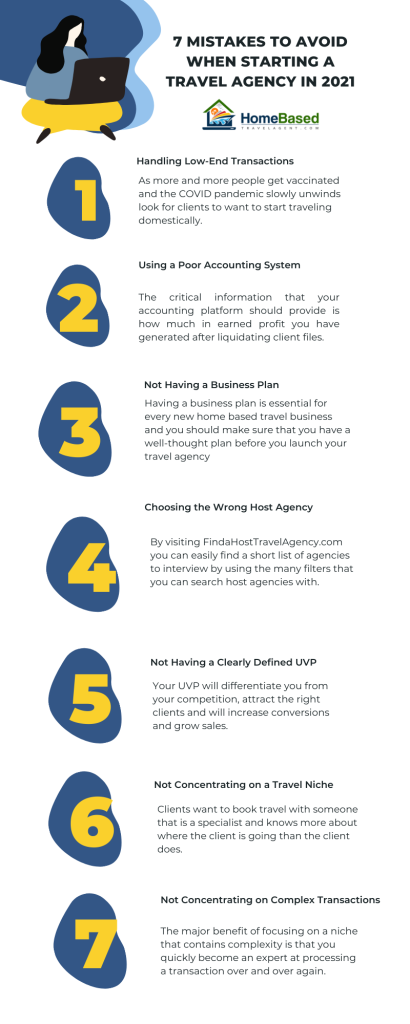 Starting your travel agency from home is an excellent way to take control of your life and find happiness, adventure and financial rewards. However, avoiding these mistakes  is critical to your success. Good luck!